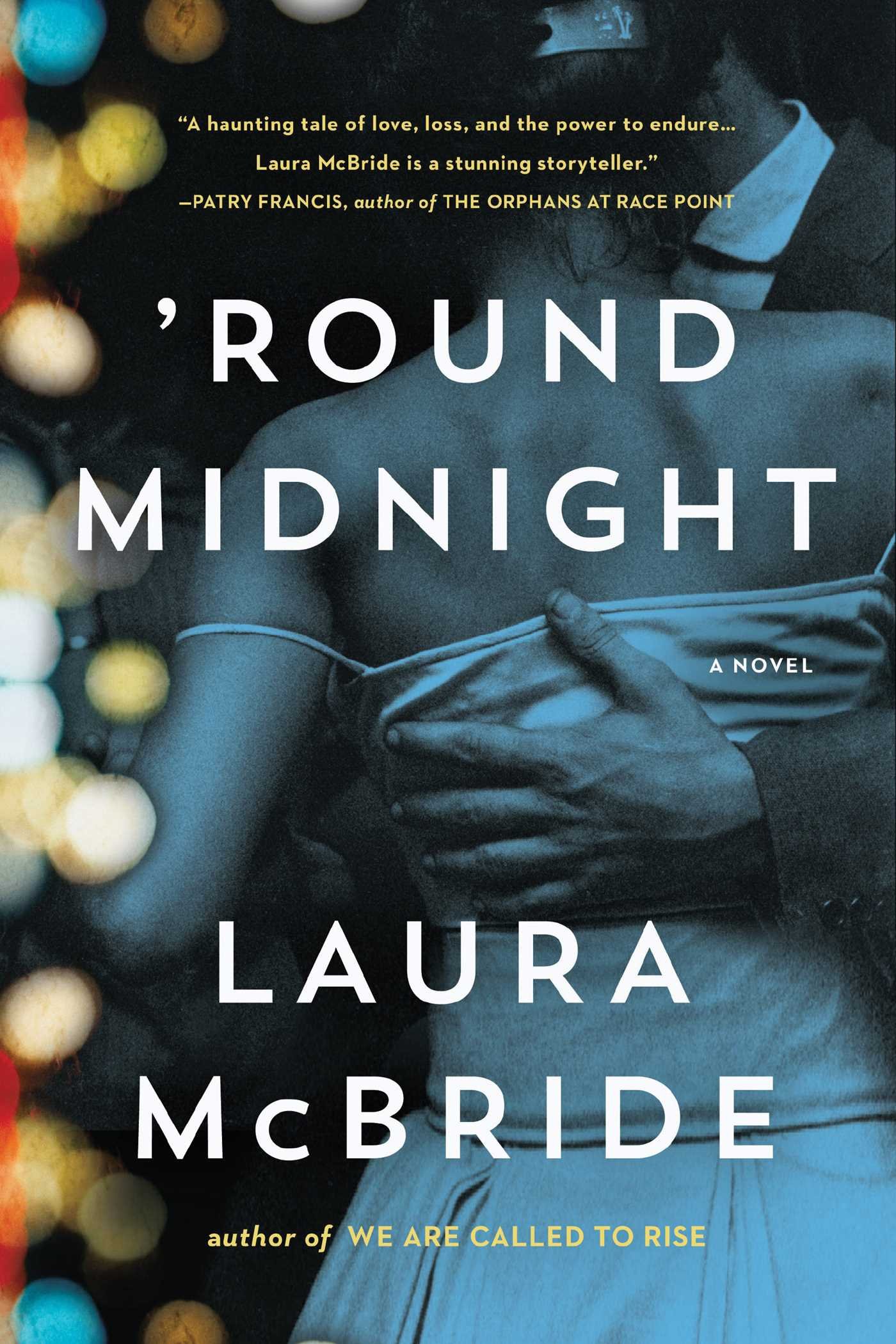 Entwined without their knowledge, four very different women hurtle toward a future none of them can foresee.
There is June, who abandons her east coast roots to found a casino empire in Las Vegas in the 1950's. There is Honorata, a Filipina mail-order bride who wins a jackpot in June's casino. There is Coral, an African-American schoolteacher whose birth is shrouded in mystery. And there is Engracia, a young mother who leaves Mexico to seek a new life for her child. Spanning six decades, novelist Patry Francis calls the tale that knits them together "compelling, transporting and deeply wise."
Margot Livesey says it is a "passionate, gripping and beautifully written novel," and author Joanna Rakoff writes: "I'm not one to pull out the term 'Great American Novel,' but Laura McBride's sublime 'Round Midnight demands nothing less. Gorgeous, engrossing, moving, and at times wickedly funny, this brilliant novel pulled me in and didn't let me go until the shattering final sentence. This is the novel you need to read right now."
Order here.