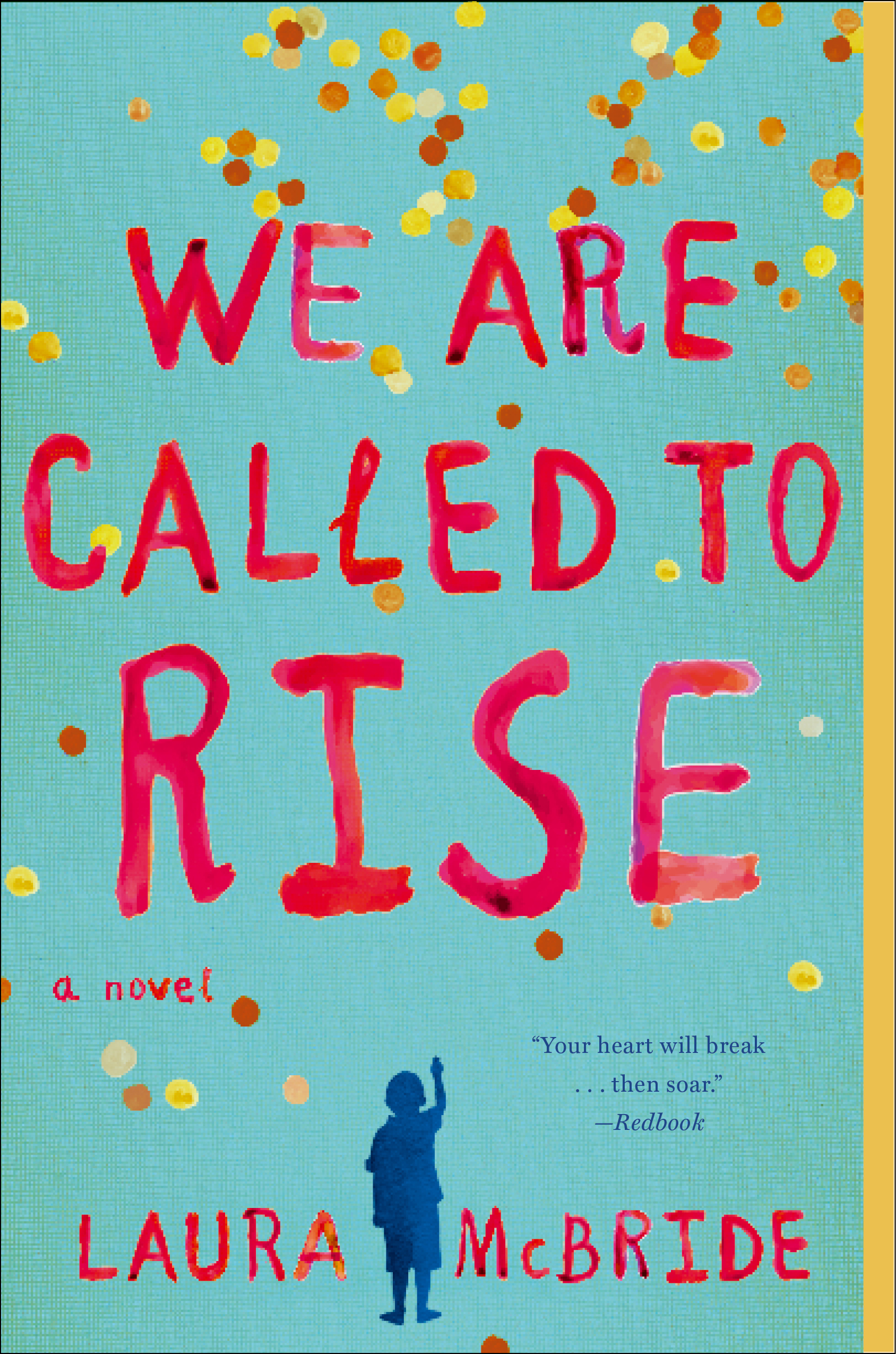 Three lives are bound together by a split-second mistake, and a child's fate hangs in the balance. What happens next will test—and restore—your faith in humanity.
Narrated by an immigrant child caught in a terrible crisis, a middle-aged woman struggling with a son she suspects of being dangerous, and a young soldier navigating the ways the Iraq War has changed him, We Are Called to Rise offers a suspenseful, lyrical story about what it means to rise.
In reviews, Redbook assured readers that their hearts "will break . . . then soar," and Entertainment Weekly called it "pitch perfect." Booklist described it as "a tour de force of imagination that packs a wallop . . . immensely moving," while the Minneapolis Star Tribune reviewer wrote, "Rarely does a novel reach into my soul and leave me sobbing, but We Are Called to Rise did just that with its beautifully drawn characters, true-to-life plot, and such exquisite writing that it's hard to believe this is Laura McBride's first book . . . a graceful portrait of our time."
A #1 IndieNext pick and a Barnes&Noble Discover selection, We Are Called to Rise has been a popular choice for One Book and First Year Experience programs nationwide.