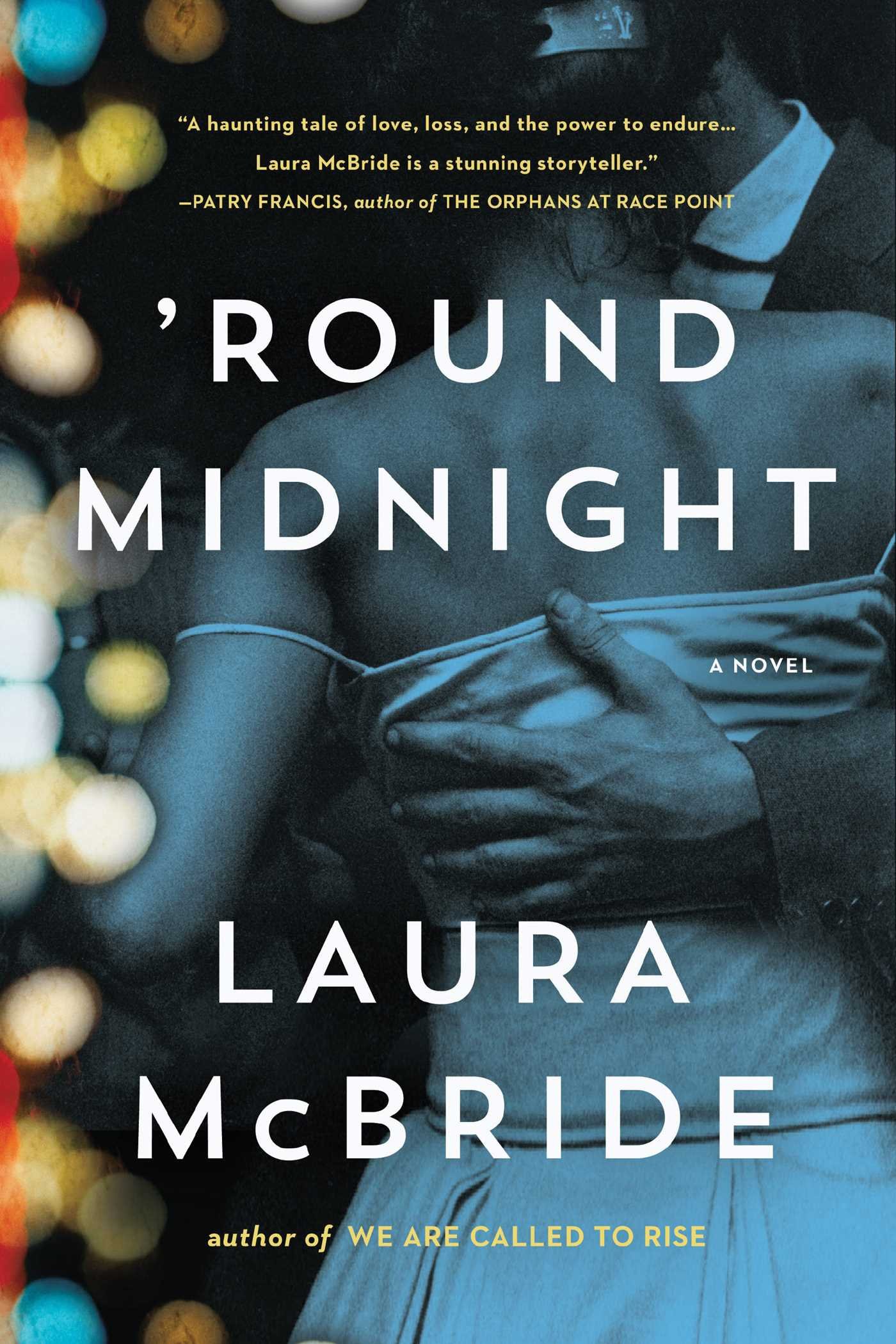 News about 'Round Midnight
Print – Published by BookPage on April 17, 2017
Amy Scribner of BookPage writes, "Each of these women is quietly extraordinary in her own way. . . . Haunting and unpredictable, 'Round Midnight is the beautifully told story of how fates intertwine in ways we can't plan."
Print – Published by American Booksellers Association on March 30, 2017
Independent booksellers are the soul of the book business, and nothing makes a writer's heart sing like an Indie endorsement. In the blockbuster month of May (. . . it's May, it's May, that lusty month of May . . .) booksellers nationwide chose 'Round Midnight as one of the 20 books they are most excited to share with their customers.
Print – Published by Simon & Schuster on March 29, 2017
Join Laura for 17 cities in 22 days!
Print – Published by PW: Publishers Weekly on March 20, 2017
Publishers Weekly describes 'Round Midnight as a story of "love, loss, and the unexpected, unheralded ways that lives meet" which "tells the moving, intertwined stories of four women in Las Vegas."
Print – Published by Glommable on January 20, 2017
Glommable's Kelsey Manning picks 'Round Midnight as her favorite book of the year. Also, she makes "ugh" into high praise.
News – Published by author on January 16, 2017
'Round Midnight will be published by Touchstone Books on May 2, 2017 – and if you hear the sound of cheering and dancing – that's ME!  You can pre-order it now.