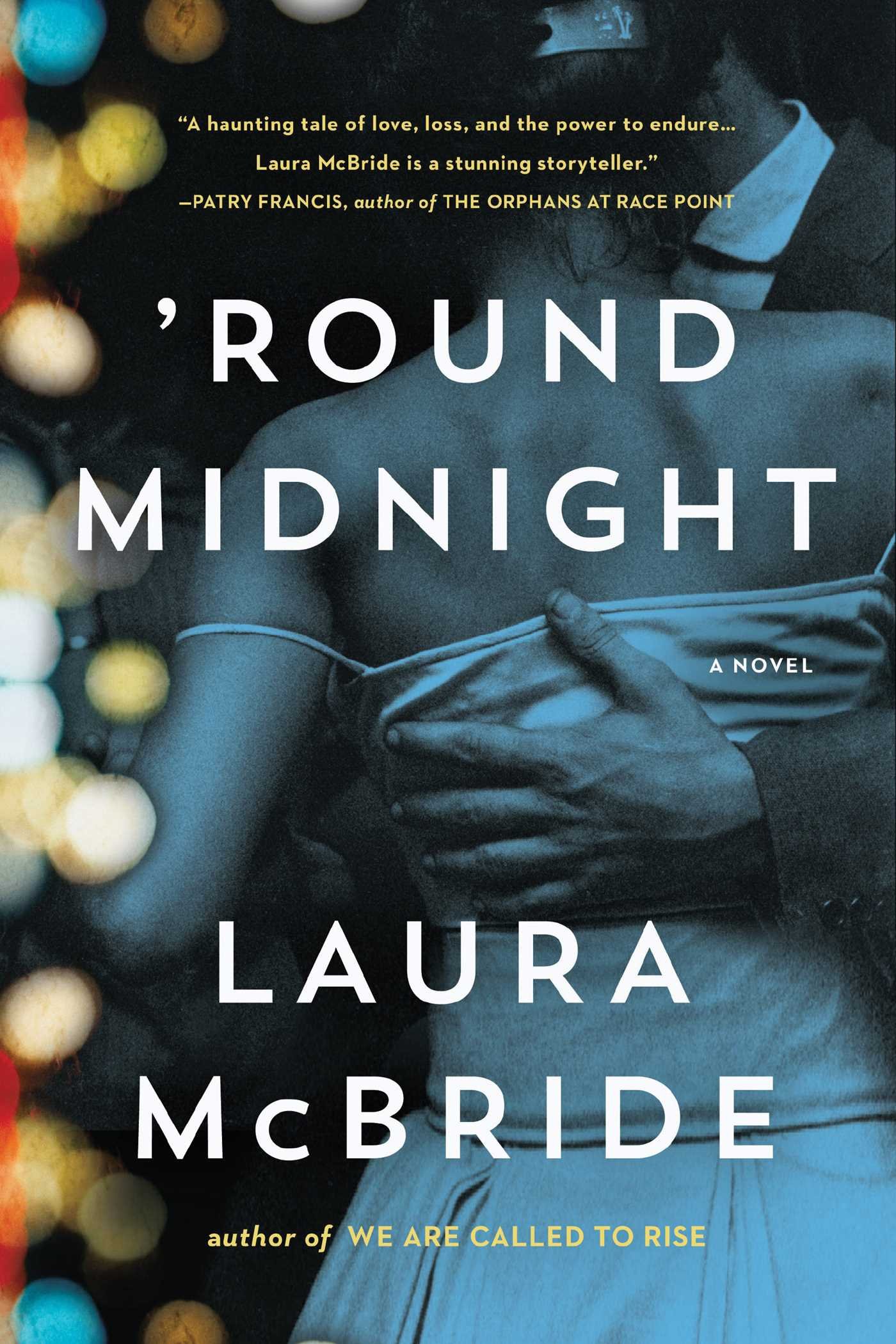 News about 'Round Midnight
Print – Published by Glommable on January 20, 2017
Glommable's Kelsey Manning picks 'Round Midnight as her favorite book of the year. Also, she makes "ugh" into high praise.
News – Published by author on January 16, 2017
'Round Midnight will be published by Touchstone Books on May 2, 2017 – and if you hear the sound of cheering and dancing – that's ME!  You can pre-order it now.