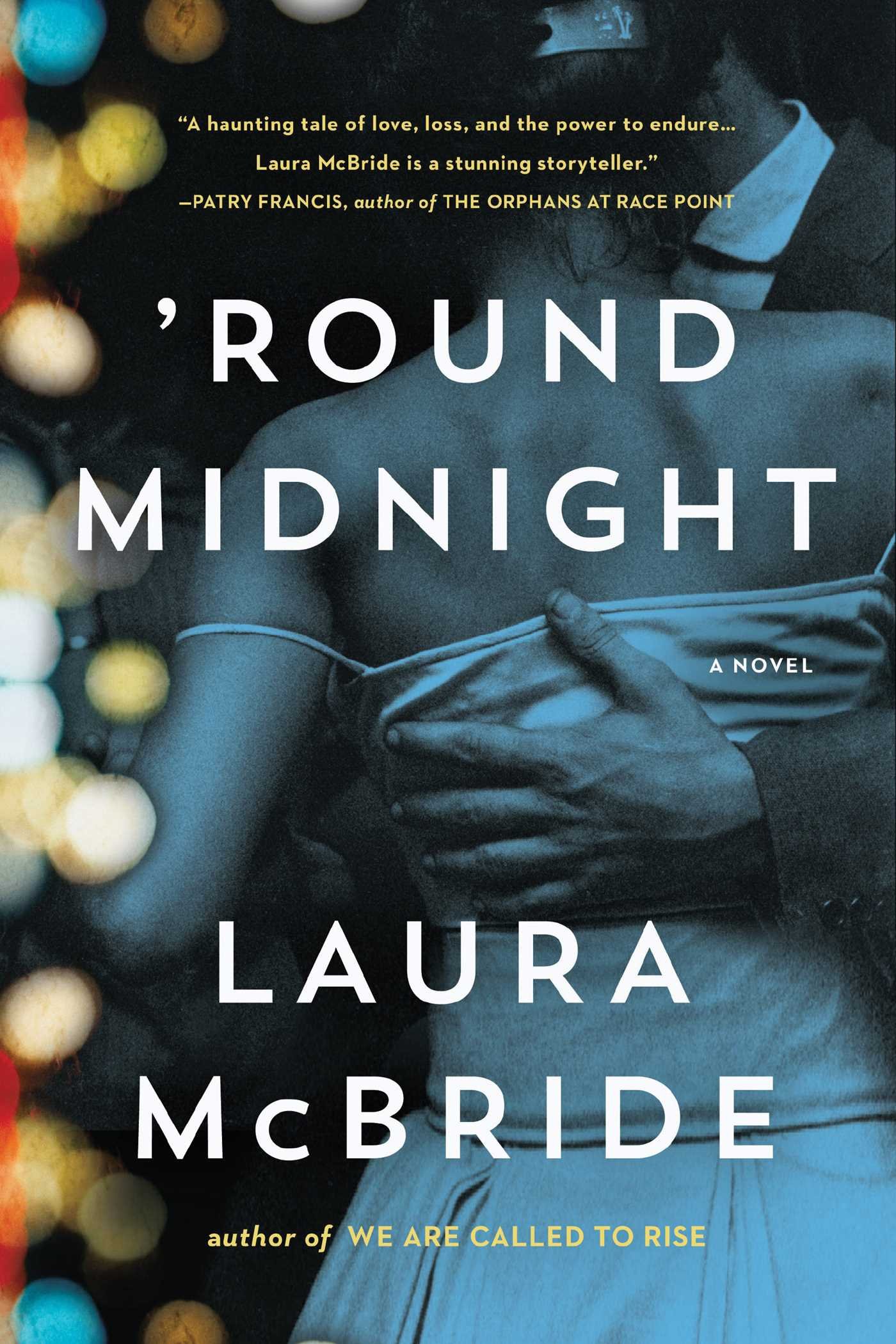 News about 'Round Midnight
Print – Published by Booklist on May 5, 2017
Radio – Published by KNPR - Las Vegas on May 2, 2017
Video – Published by KSBH-News41 on May 1, 2017
On May 3, Laura joined the hosts of News41 and KCTV5 in Kansas City for lively discussions of her new book.
Print – Published by BookPage on May 1, 2017
Radio – Published by KSF - Santa Fe on April 30, 2017
Print – Published by Desert Companion on April 27, 2017
Print – Published by American Booksellers Association on March 30, 2017
Independent booksellers are the soul of the book business, and nothing makes a writer's heart sing like an Indie endorsement. In the blockbuster month of May, more than 700 booksellers nationwide chose 'Round Midnight as one of the 20 books they are most excited to share with their customers.
Print – Published by Simon & Schuster on March 29, 2017
Join Laura for 17 cities in 22 days!
Print – Published by PW: Publishers Weekly on March 20, 2017
Print – Published by Glommable on January 20, 2017